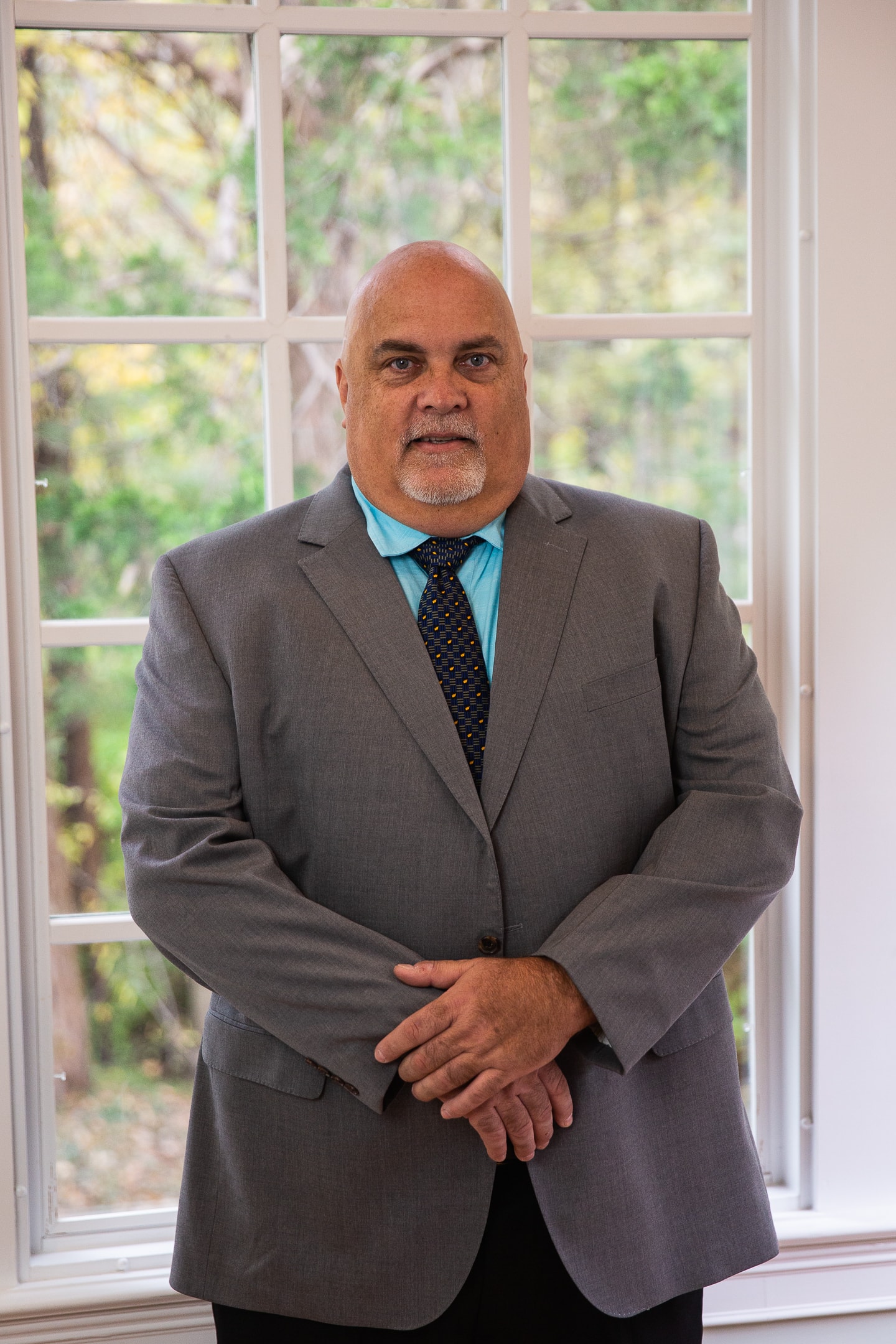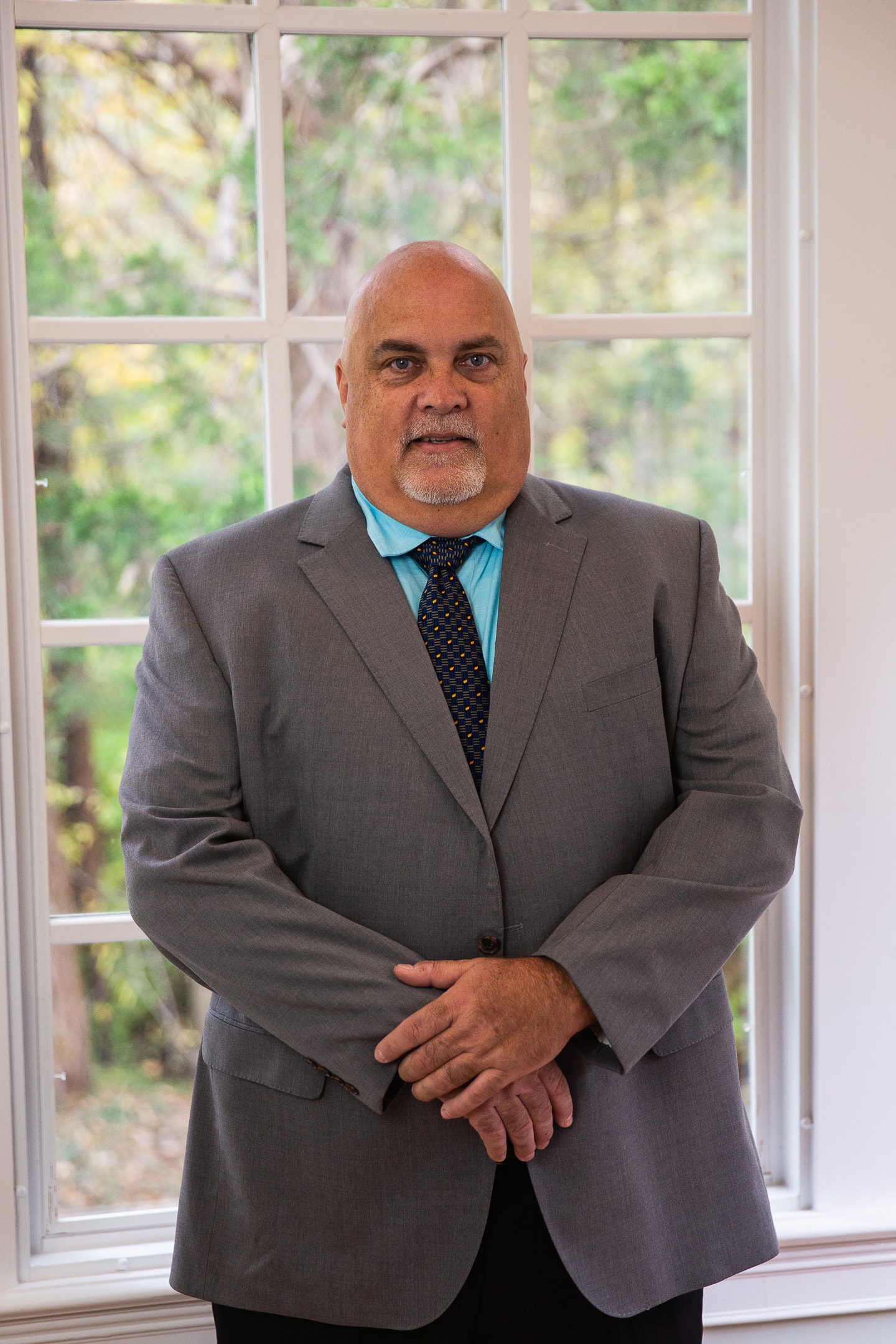 Rick Adkins
SPECIAL PROJECTS AND MEDICAL RECORDS
As the Director of Special Projects and Medical Records, Rick Adkins brings 15 years of management experience with a Fortune 500 retailer and over 5 years of experience in the insurance industry to Cody Allison & Associates, PLLC.
Rick's attention to detail is one of his many assets.  He helps keep the day to day operations at the firm moving efficiently.
When he is not helping clients, Rick and his wife enjoy attending various sporting events in Middle Tennessee. They can always be seen cheering on the Predators and Titans.